MADE FOR EXHIBITION IN PARIS - 1996
YANUL PHOTO
(DETAIL BELOW)
LOCATED IN A 1200 SQ. FOOT SPACE IN A SW SUBURB OF CHICAGO, THIS LABORATORY WAS DESIGNED FOR THE WORK OF PHOTOGRAPHER
THOMAS YANUL, A TRADITIONAL BANQUET AND PANORAMIC PHOTOGRAPHER. IT WAS BUILT TO MAKE DIRECT ENLARGEMENTS
FROM 11X14 TO 12X20' B&W NEGS.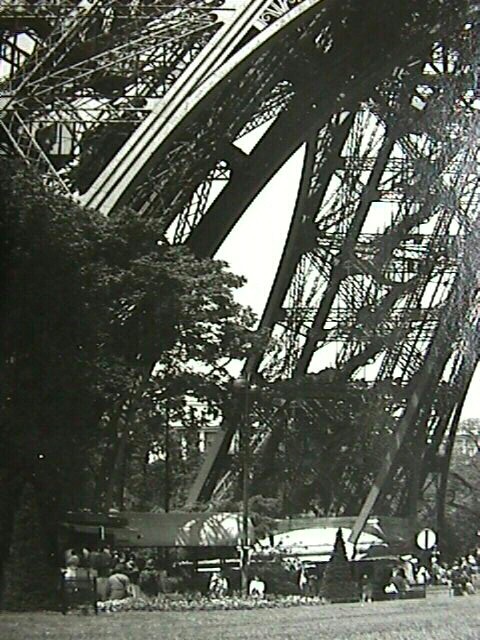 Detail - Eiffel Tower PHOTOGRAPHED WITH THE YANULPAN "DELINEATOR" PAN CAMERA-10X20" NEG.
NOTRE DAME - PARIS - 10X20" NEG. 150 DEGREES - YANUL PHOTO
I OFFER LARGE AND VERY LARGE FORMAT BLACK AND WHITE
ENLARGEMENTS IN MY PRIVATE LAB.
FROM 8X10" & LARGER NEGATIVES ONLY

PLEASE EMAIL TO CONSULT ON PARTICULARS OF WHAT
IS AVAILABLE, WHAT YOUR NEEDS ARE, ETC.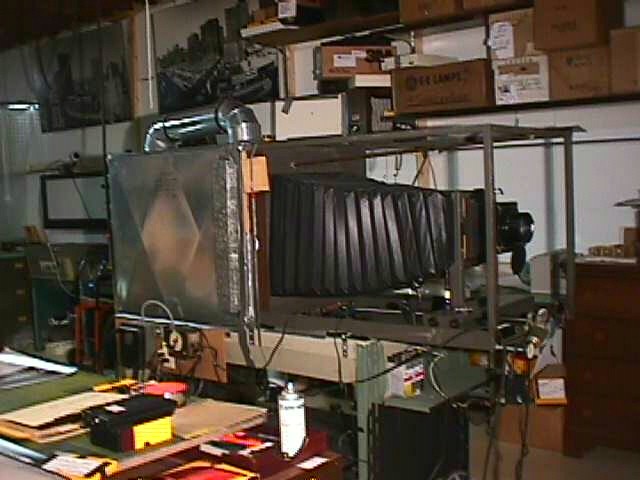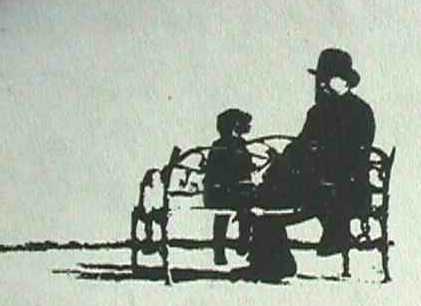 FOR TRIVIA ON TOM YANUL GO HERE
THE ENLARGER - 760MM NIKKOR LENS and SHORTER LENSES AVAILABLE 2000/4000W PULSED XENON LIGHT SOURCE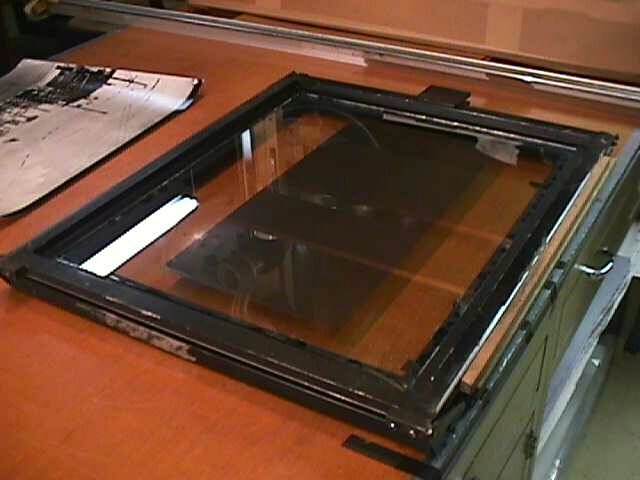 GLASS NEG HOLDER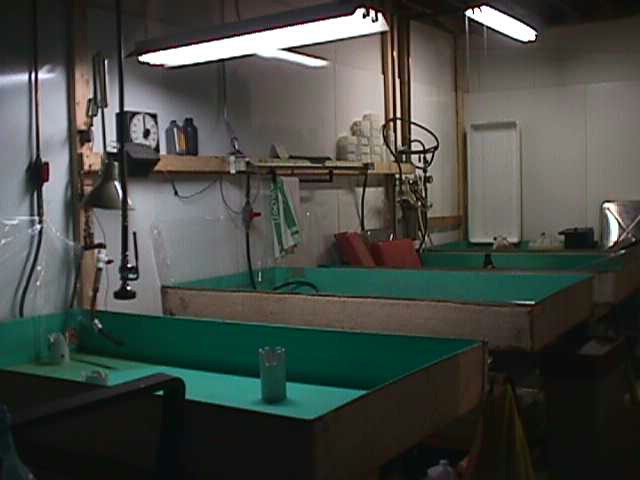 A FEW OF THE 4X7' SINKS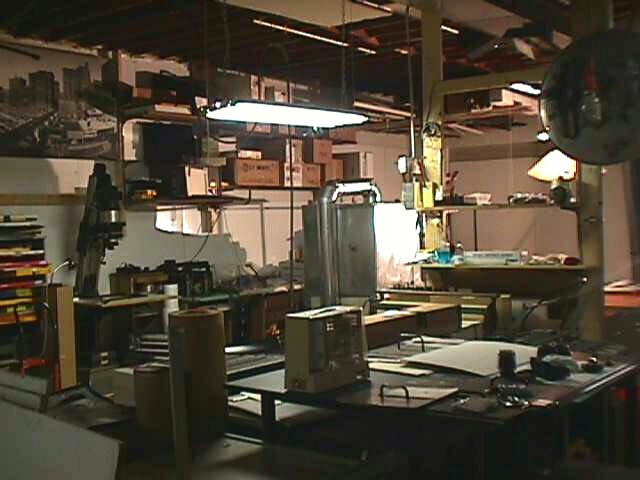 A PORTION OF THE 1200SQFT DARKROOM